Bottle Club Monthly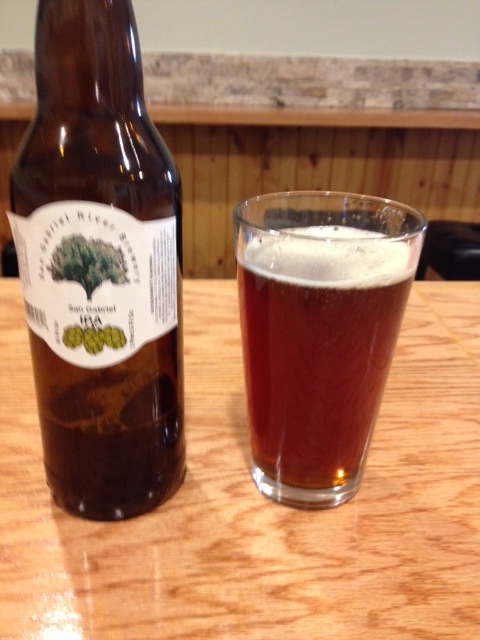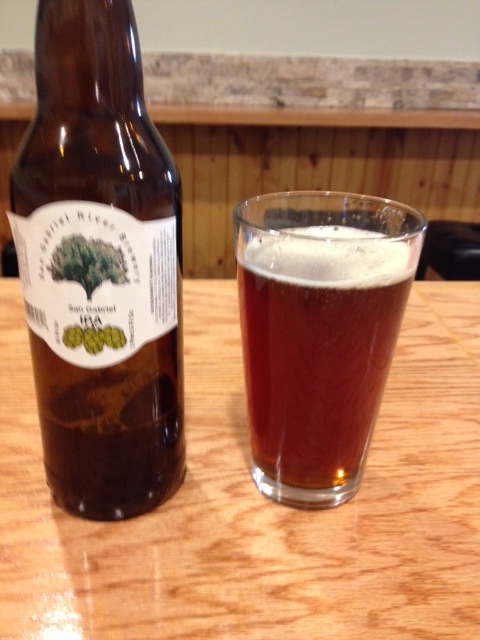 Bottle Club Monthly
Bottle club payment 30 days
Tax of 8.25% is added to cost
Bottle Club Membership including 10% discounts applied at Brewery for all merchandise and products sold there.
YOU MUST BE 21 YEARS OF AGE. By going forward with purchase you verify that you are indeed 21 years of age.
Age will be verified at time of pickup. There will be NO refunds if you are found to not be of age.